Pizza is a universal food. Popular with many different cultures all across the world, it is hard to beat a simple and delicious pizza. At Foodies Market IGA Claremont, we understand this passion and we love pizza just as much as you do. We're so excited to offer the most affordable and quality pizzas in Claremont.
Cooked in our very own customised pizza oven, our freshly made pizzas are a convenient option to pick up in-store, 7 days a week. Pizza is always the right choice, no matter the time of day. Whether you're looking for a tasty easy meal to take home to your family or need a quick lunch option in Claremont, our pizzas are a must try when you visit Foodies Market IGA Claremont.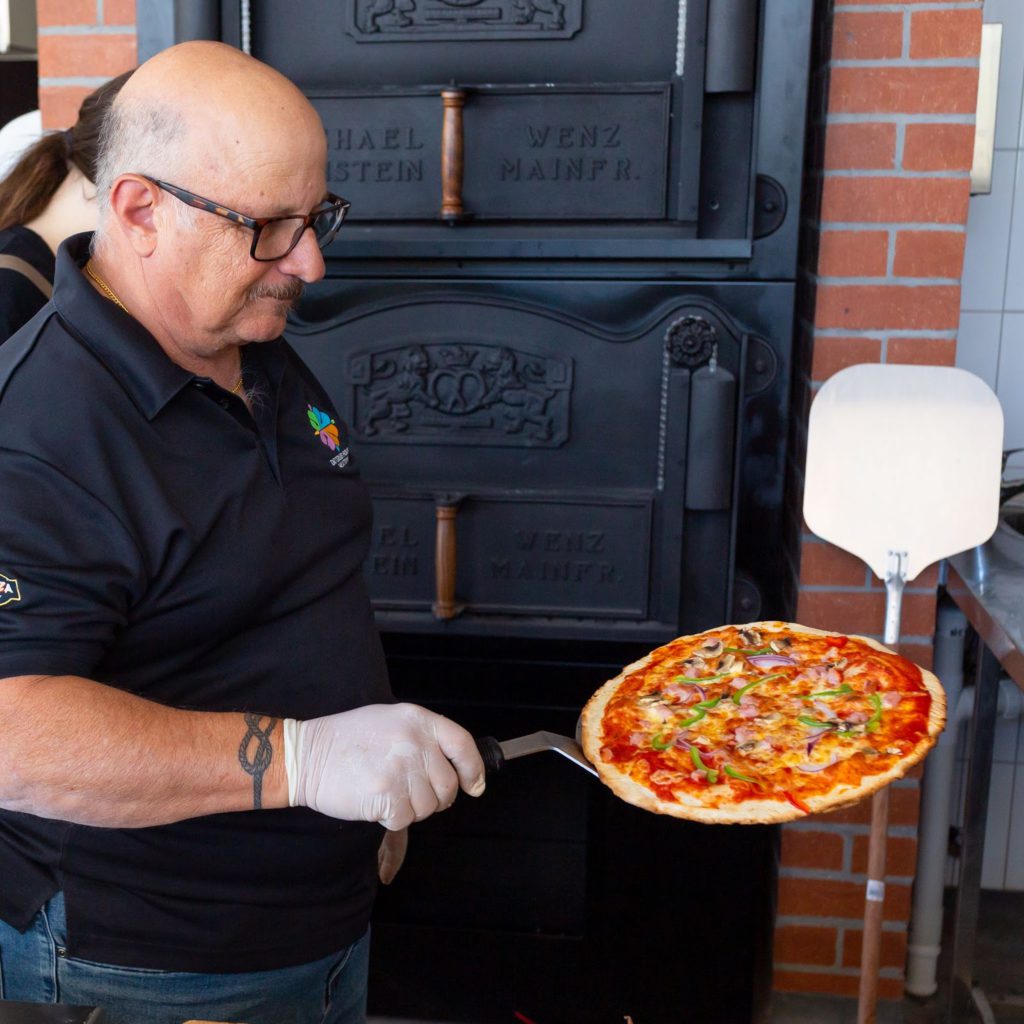 Our enticing pizza menu at Claremont store offers both classic toppings and vegetarian options. If you're feeling creative or want something that you don't see on the menu, ask our staff to make your own pizza with the toppings to suit your tastes. Who knows, we may even put your special creation on the menu!
Our pizzas are also available in two convenient sizes: 8 inch or 12 inch.
So depending on how many people you're feeding, or how hungry you are, there's always a pizza for you! Alternatively, if you want to cook your pizza in your own oven at home, we also offer a number of different premade pizzas in-store.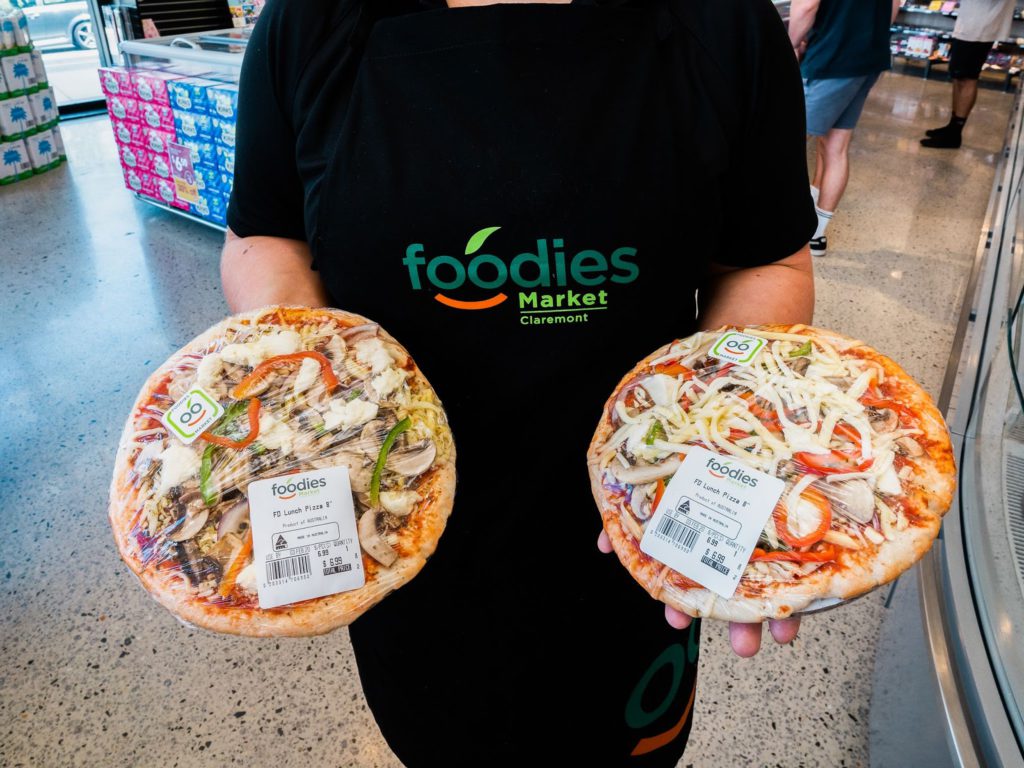 We want to offer as many fresh meal options as possible, and we're confident you'll love our pizzas. Located next to the delicatessen in-store, the Foodies Market IGA Claremont pizza oven is fired up and ready to go whenever you're feeling hungry. Come and take a look!
Address: 1 Davies Road, Claremont WA