Foodies Market IGA Claremont is a store for everyone and we are here to fuel the entire Claremont community in as many ways as possible. We are proud to announce our new major sponsorship and partnership with Claremont Football Club.

The opening of the Foodies Market IGA Claremont store allowed us to connect with the local community and we wished to extend this support beyond the walls of our store. At our new home at 1 Davies Road, the Foodies Market store is happily situated next to the home of the mighty Claremont Tigers, at REVO Fitness Stadium. We wanted to show our support and gratitude for the local club and are excited to be Claremont Football Club sponsors in 2020.

The Claremont Tigers are an integral part of Claremont. Since their humble beginnings in 1906, the club has evolved into the inspiring club that locals know and admire today. Foodies Market IGA Claremont is a new addition to the community, and it's essential for us to assist important local establishments such as CFC.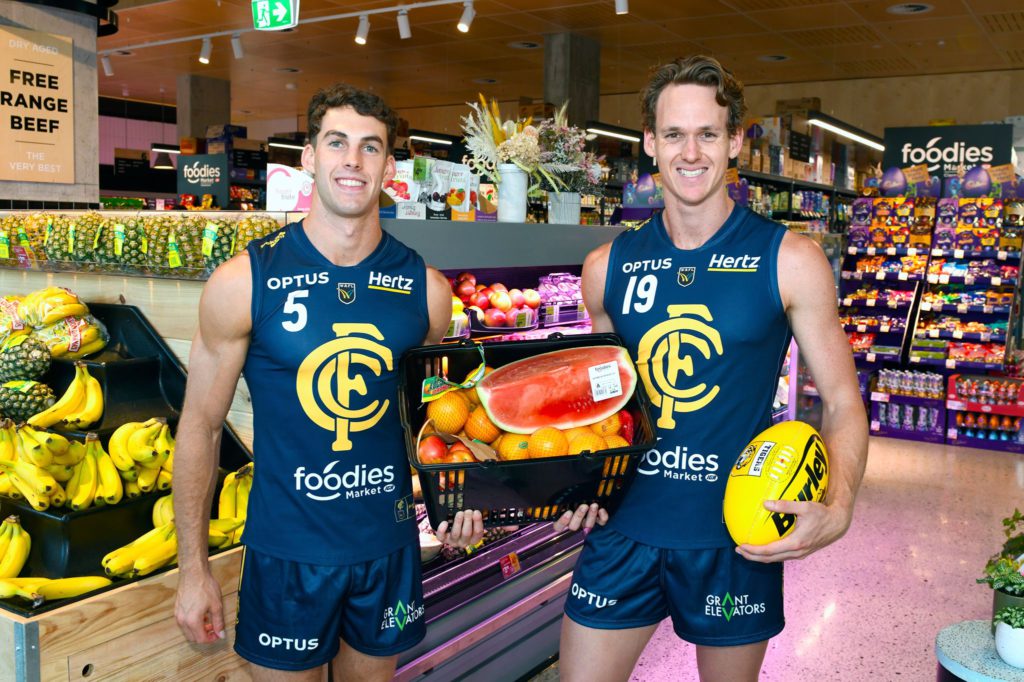 The club explained that one of their key goals for 2020 is to increase community engagement.

"Gaining Foodies Market as a major sponsor is an exciting step forward for CFC. It's really encouraging to have such a community focussed brand behind us as we move into the new season," said Claremont Football Club Business Development Manager, Zoe Moss.

These establishments help to define the values and culture of Claremont and we're happy to now be a part of this club's long and proud history. The Claremont Tigers have been playing inspiring football in the WAFL for many years, and we're looking forward to watching their progress in the 2020 season.
Here at Foodies Market, we hope that this key partnership and sponsorship will see CFC and the greater Claremont community continue to bloom well into the future.
If you haven't seen where we are yet, this is how close we are to our new neighbours, CFC.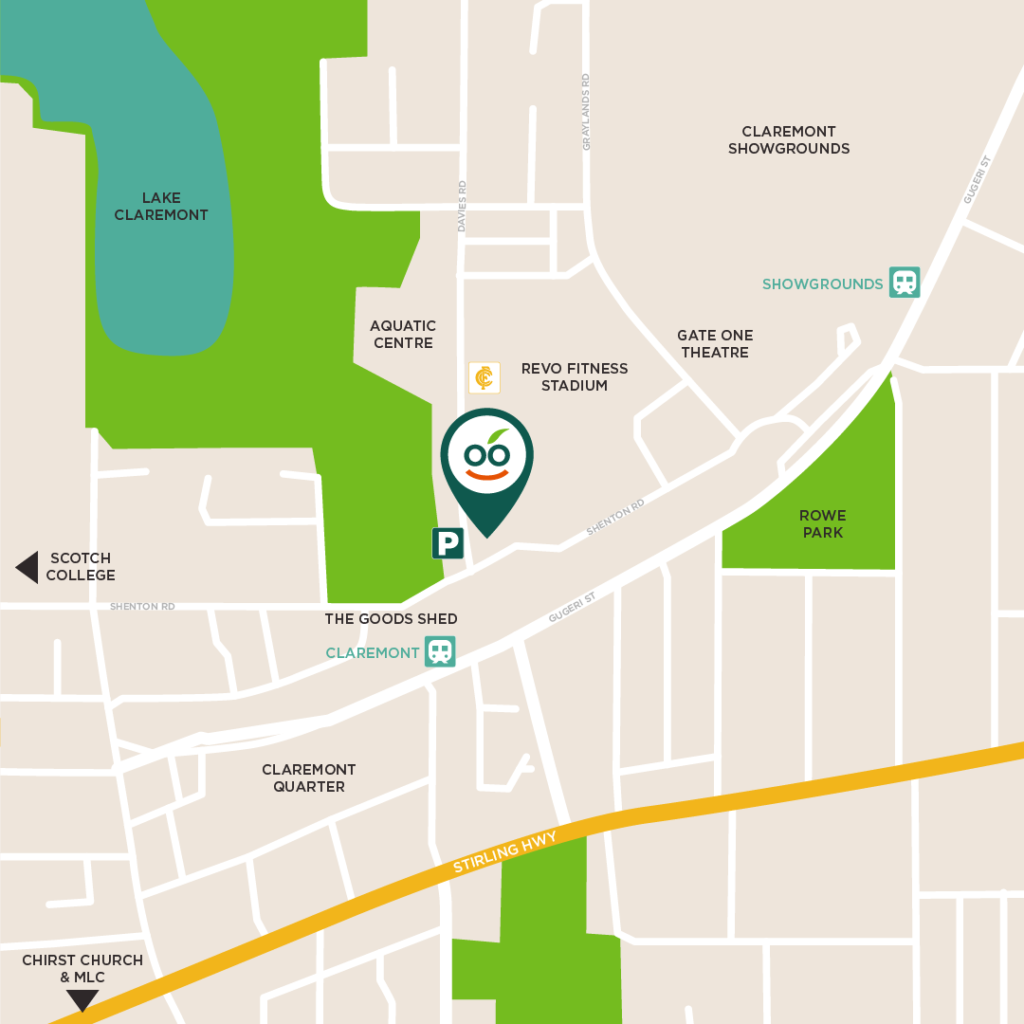 Make sure to keep an eye out for more co-branded activations with Foodies Market IGA Claremont throughout the year.