The day has finally come… Foodies Market IGA Claremont is now open! We are proud to be a part of the wonderful Claremont community, offering a huge range of fresh options for all of our new customers. The opening of the Claremont store signals the launch of our new Foodies Market concept, presenting a unique grocery shopping experience with quality and affordable products for all. . We look forward to meeting the diverse needs of our customers with fresh produce, ready-to-go meals and specialty products catering for all dietary needs.
Foodies Market IGA Claremont Parking
The store is easily accessible by car, train or foot! We have free undercover customer parking accessible from Davies Road. There is also free customer parking for 4 hours just across the road near Claremont pool, and free parking at the Transperth station on the weekends. Foodies Market IGA Claremont is a quick and easy 2 minute walk from Claremont train station, making visiting the store by public transport a breeze.
Foodies Market IGA Claremont Opening Hours
Foodies Market IGA Claremont is open 7am – 9pm daily. Come and discover our range of best quality produce today!
Unique Store Features
It's not everyday that you can visit a grocer and order a freshly made pizza whilst you shop! Foodies Market IGA Claremont offers a number of exclusive store features, such as our customised pizza oven, helping to heighten your in-store shopping experience.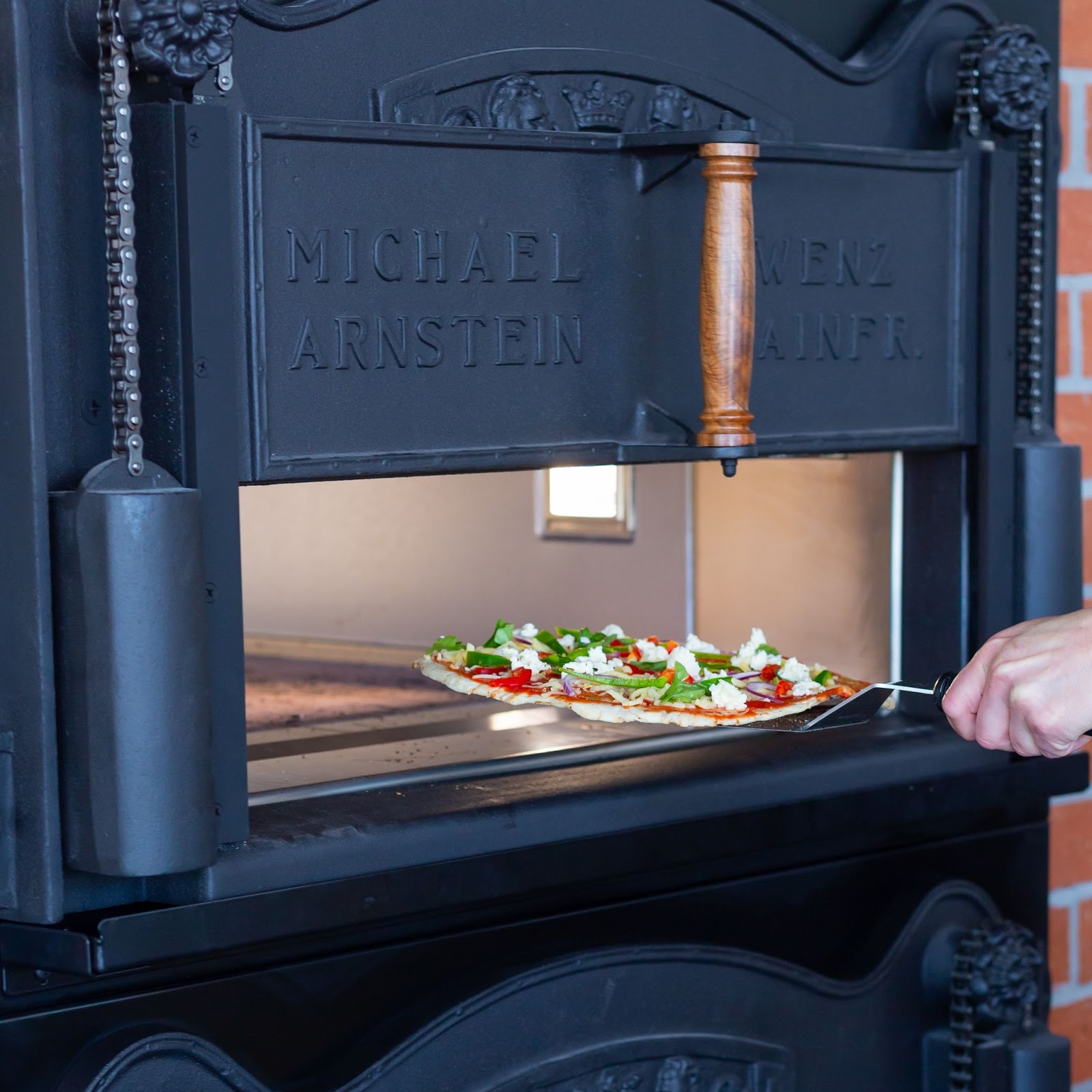 If you're not sure what to have for lunch or struggling with time to make dinner, why not come and try one of our delicious ready-to-go meals? At our self-service station located near the Foodies Market delicatessen, you can choose from a range of flavourful fresh meals, prepared by our in-house chef daily.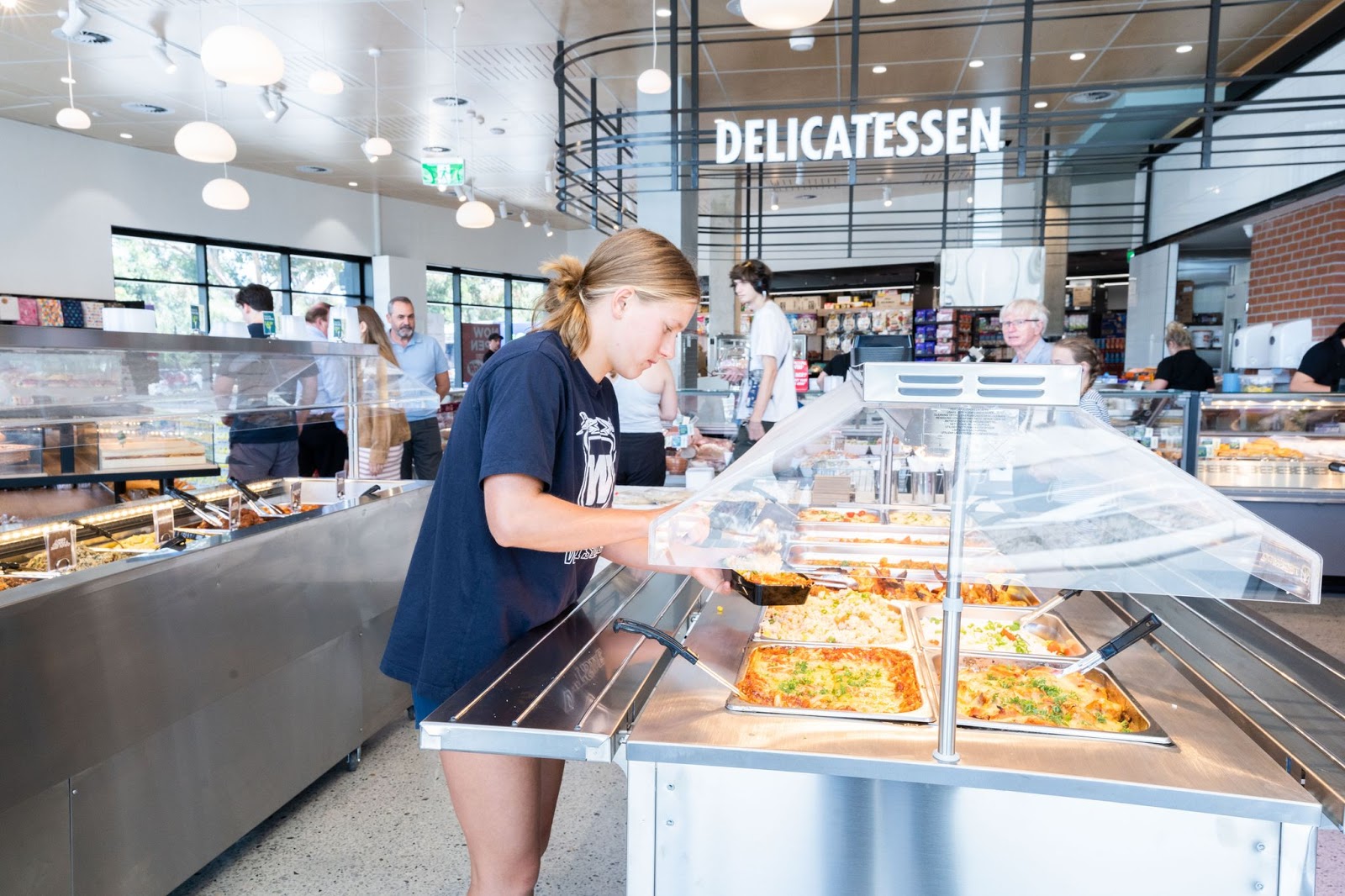 We also have an in-store florist, making sure you're stocked up with beautiful fresh flowers and plants every day. Visit Bloom for a custom made bouquet for that special someone in your life.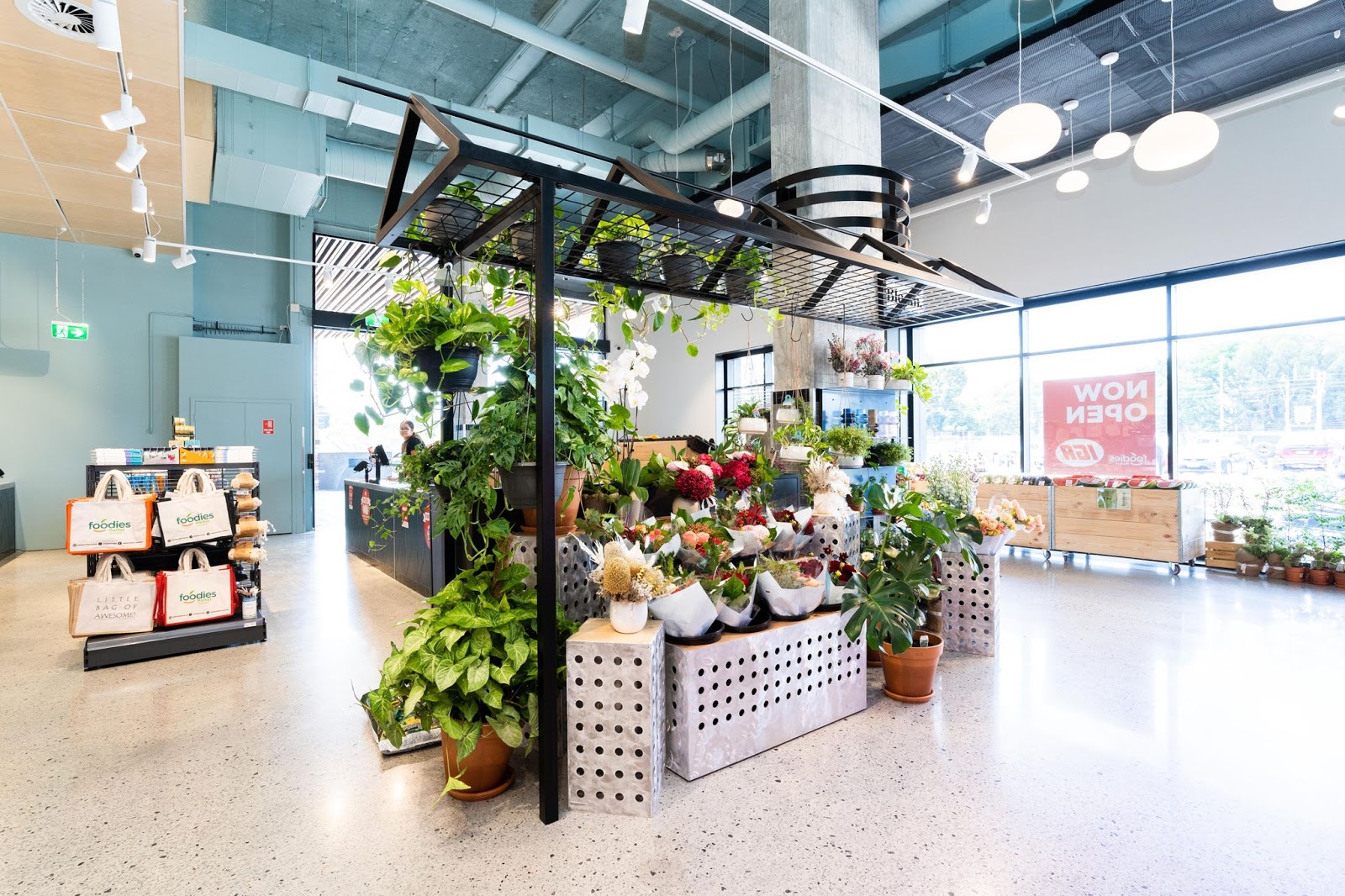 (08) 6424 8838